Crédit Agricole develops new products for digital assets
French financial giant Crédit Agricole intends to enter a new market for digital assets. To this end, the conglomerate and Swiss bank SEB is launching a blockchain platform designed with environmental standards in mind. According to the companies, the new application will enable the issuance of digital bonds, generating less carbon emissions than similar services. In addition, the platform has a system to reward participants whose activities are less harmful to the environment. They receive bonuses.
Securities transactions can be made through standard smart contract mechanisms on the blockchain platform. In addition, the app's functionality enables investment and fundraising. It is also possible to issue digital bonds. Thanks to blockchain, all processes take place in real time and have a high degree of protection against hacking and theft.
The platform is designed using the Proof of Climate protocol, which significantly reduces energy consumption. In addition, the nodes here interact so that their ecological footprint is as small as possible.
Finaxys developed the application for Crédit Agricole. It uses a mechanism from the APL Data Center to measure the Ecological Footprint.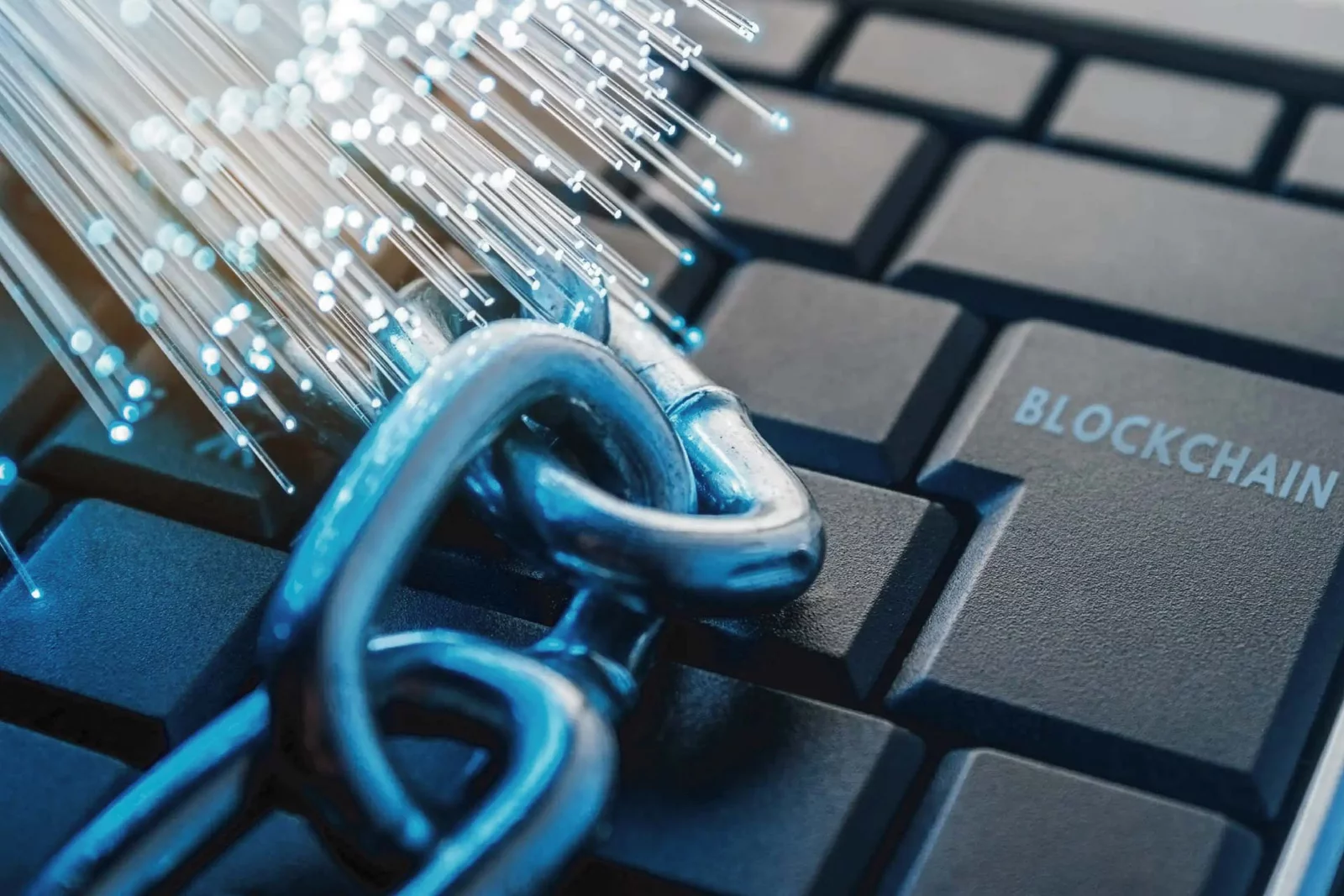 Crédit Agricole innovations
Another innovation from Crédit Agricole in 2023 is providing fintech services that use quantum computing. The bank believes that this approach allows it to interact more effectively with customers and offer them the best solution to the task at hand. The financial conglomerate has completed a series of tests on quantum computing. Such a mechanism was used for two areas of the bank's business: financial product analytics and credit risk calculation.
Work on the project began in 2020. Crédit Agricole then teamed up with Pasqal, which manufactures quantum computers. Multiverse Computing was also brought in to conduct research and evaluate the effectiveness of the fintech solution.
As part of the testing, the system estimated the size of profits from derivatives transactions. In the last few years, neural networks have been used for this purpose and have shown high efficiency in these calculations. However, they are difficult to apply. In addition, the evaluation is long and requires powerful technology. As for quantum computing, it does not require computers with specific technical characteristics. In addition, in this case, the analysis is several times faster with no loss of accuracy.
According to Crédit Agricole, quantum computing has all the qualities needed to become a useful tool for the fintech sector. Such computers show excellent performance in assessing change and risk. They can make accurate predictions based on data sets.